Creative Coding
P5 | ART DIRECTION | ML5 | POSENET
PROJECTS LISTED - 1. GO HOME 2020 | 2. ETTA ART
SCHOOL: NYU ITP
COURSE: INTRO TO COMMPUTATIONAL MEDIA
PROFESSOR: LUISA PEREIRA

DATE: SEPT - DEC 2020
WEBSITE:

---
GO HOME 2020
Problem:
2020


Solution:
Vent. Cope.
Click anywhere on the canvas to vent.

---
ETTA ART
The 'why' of the project is a funny story best left for a conversation in-person. It's especially funnier if you understand a bit of Bengali.

To summarize it, it's about how my high school art teacher taught me to be in awe of everything I find, and at the same time how differentiate the bullshit from the real. While I was being nostalgic, I execution of the project was nostalgic too - lenticular art.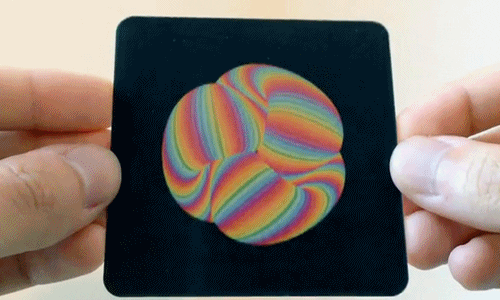 That's lenticular. If you want to know more on how it works in real life, go here.

I wanted to recreate the lenticular mechanism with machine learning (PoseNet) by tracking the eyes of the viewer. The process started with me manipulating the pixels of the canvas to make it look lenticular.
Created the movement with the cursor before integrating ML. You can try that version below:
The two sides it reveals are: Etta ki? (What is this?) and Etta art (Art is this). I promise it makes more sense when you know the story.

---