World War Three
BRANDING | ART DIRECTION | PUBLICATION DESIGN | SIGNAGE | PACKAGING
AGENCY: ANIMAL CREATIVE AGENCY, DELHI
CREATIVE DIRECTOR: KUNEL GUAR
COPYWRITER: SNIGDHA SINGH
---
The world today is not too far from the cusp of yet another global horror. This project was an endeavour to show a grim reminder of the horrors that await us if the prophecy comes to pass.

The political conflicts in the world are bubbling in separate pockets: Kashmir, Syria, Iraq, Yemen, and Afghanistan among others.

We created a fictional organisation, The World War Federation whose objective was to bring unity to this havoc, structure to this choas, and to wage more war.

How? Indoctrination.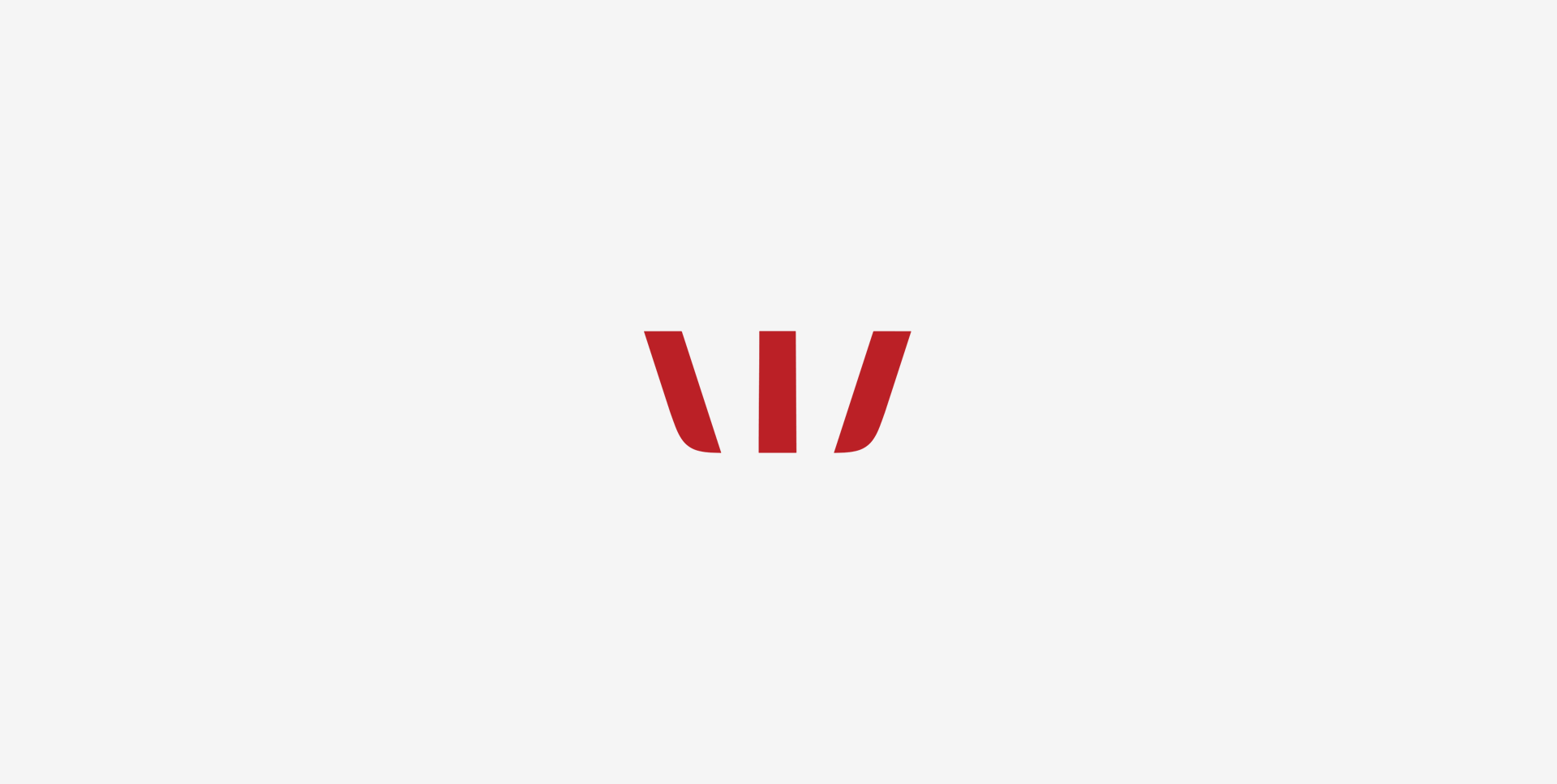 It was only befitting that their logo expands as much and as frequently as the war does, to accommodate all that they conquer.

A meld of real and fiction, the output was a brand manual that showed the organization's internal communications as well as the external persona.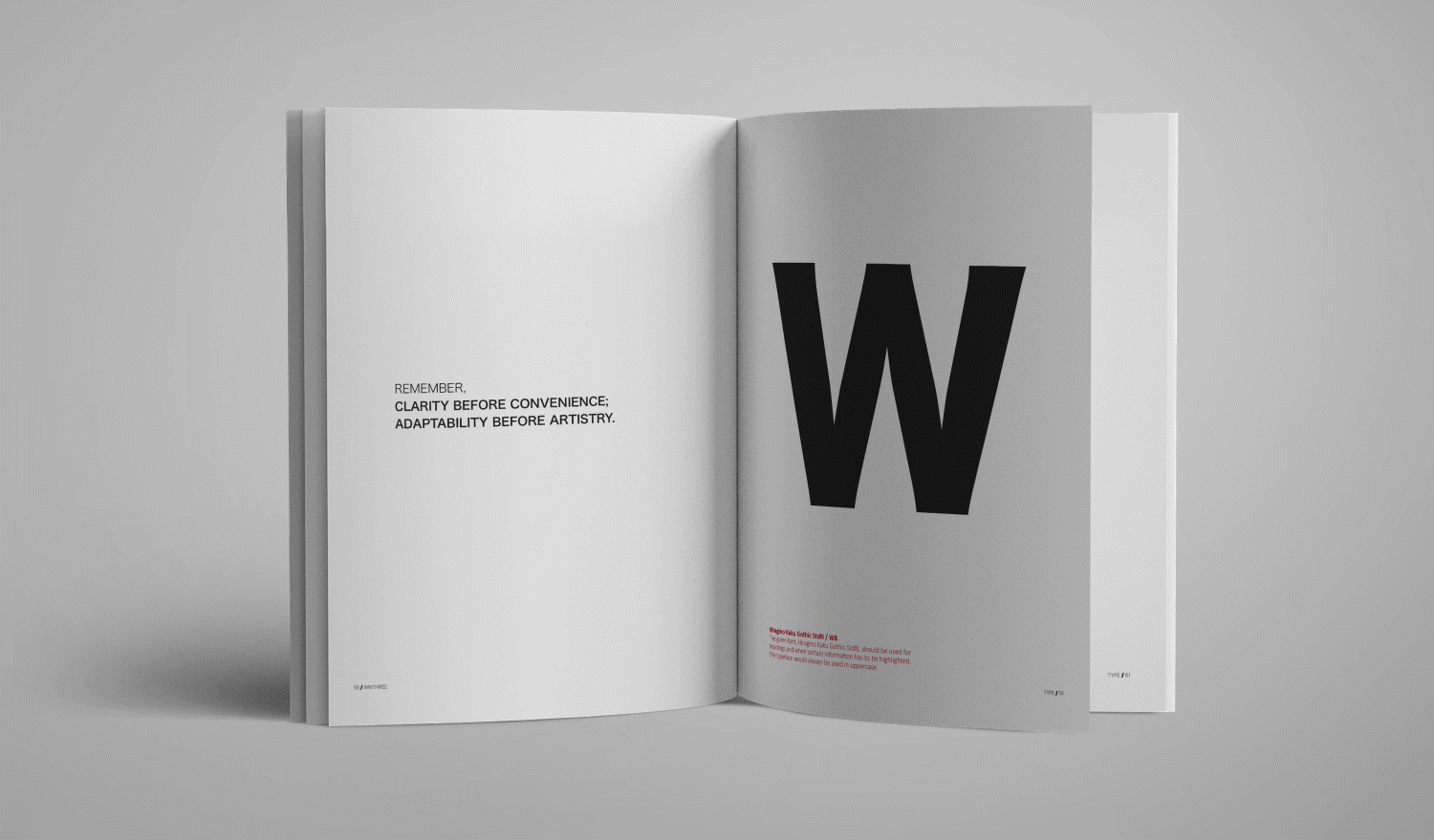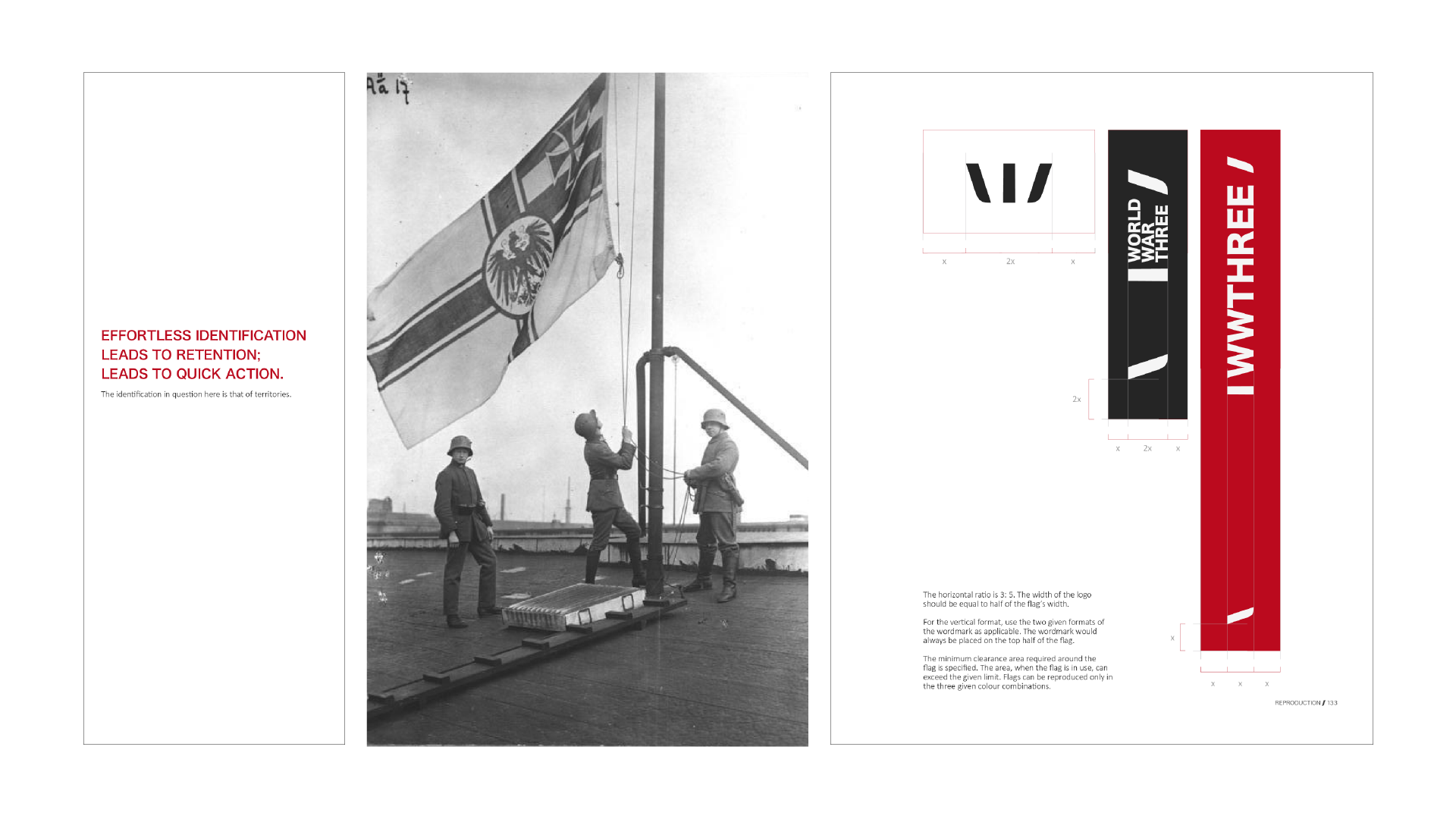 We created departments, each with different specialisations but one underlying purpose.

Once people see the clean objectiveness of the organization, the chilling reality would be better understood.


Through the book, we remind them that unlike a hundred years ago, our weapons today are as insidious as they are devastating, and it would take far less for hellfire to rain upon us again.

This war could start with a tweet and end in nothingness, and it could all happen with the clinical efficiency of a corporate merger.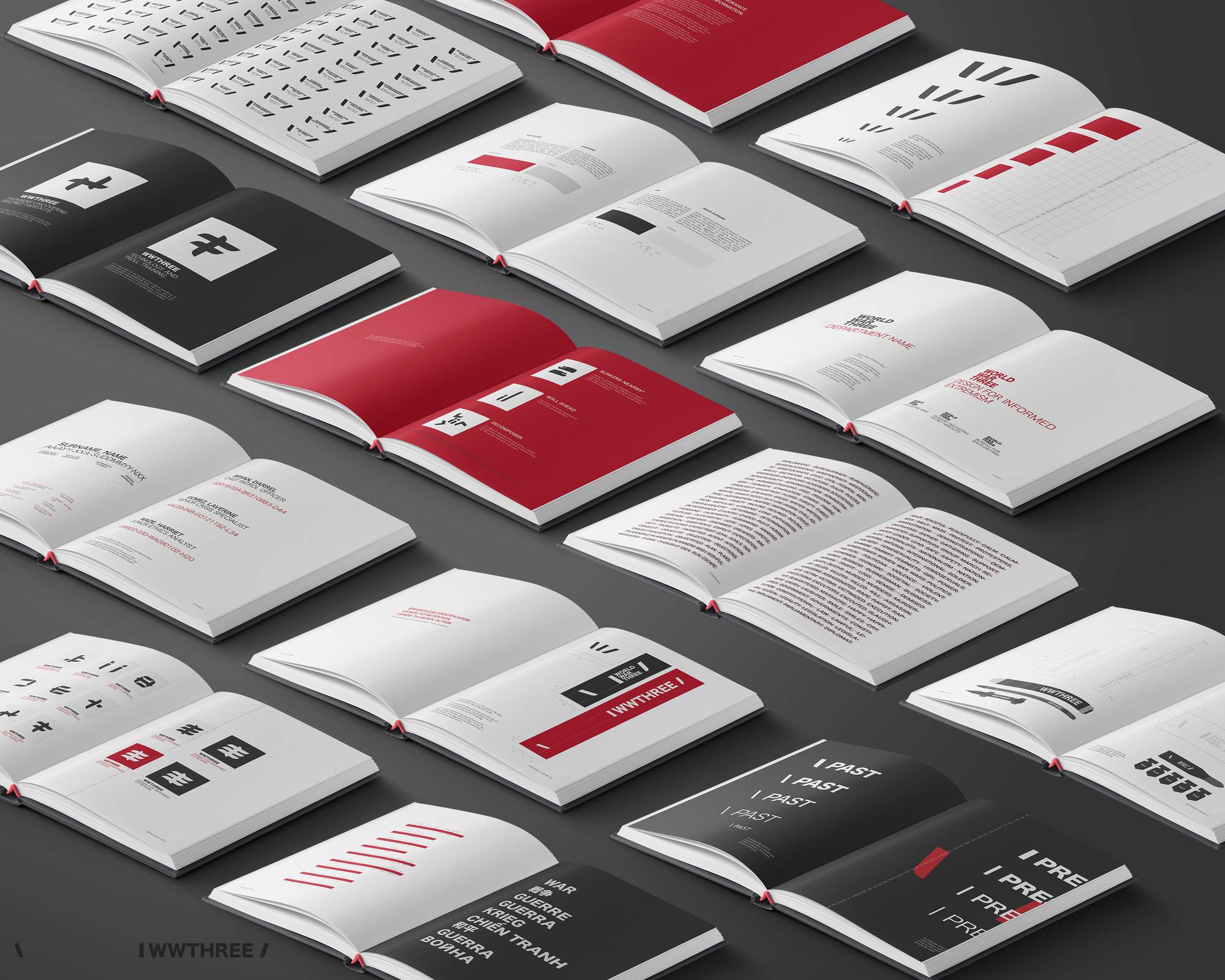 This project realeased on November 11, 2018 to mark a century since the end of the WWI. You can read the full book here.

Let there be no war.
---