Open Science
ACCESSIBLE DESIGN | RESEARCH | DATA VISUALISATION | PUBLICATION DESIGN | OPEN EDUCATION | SOCIAL CAUSE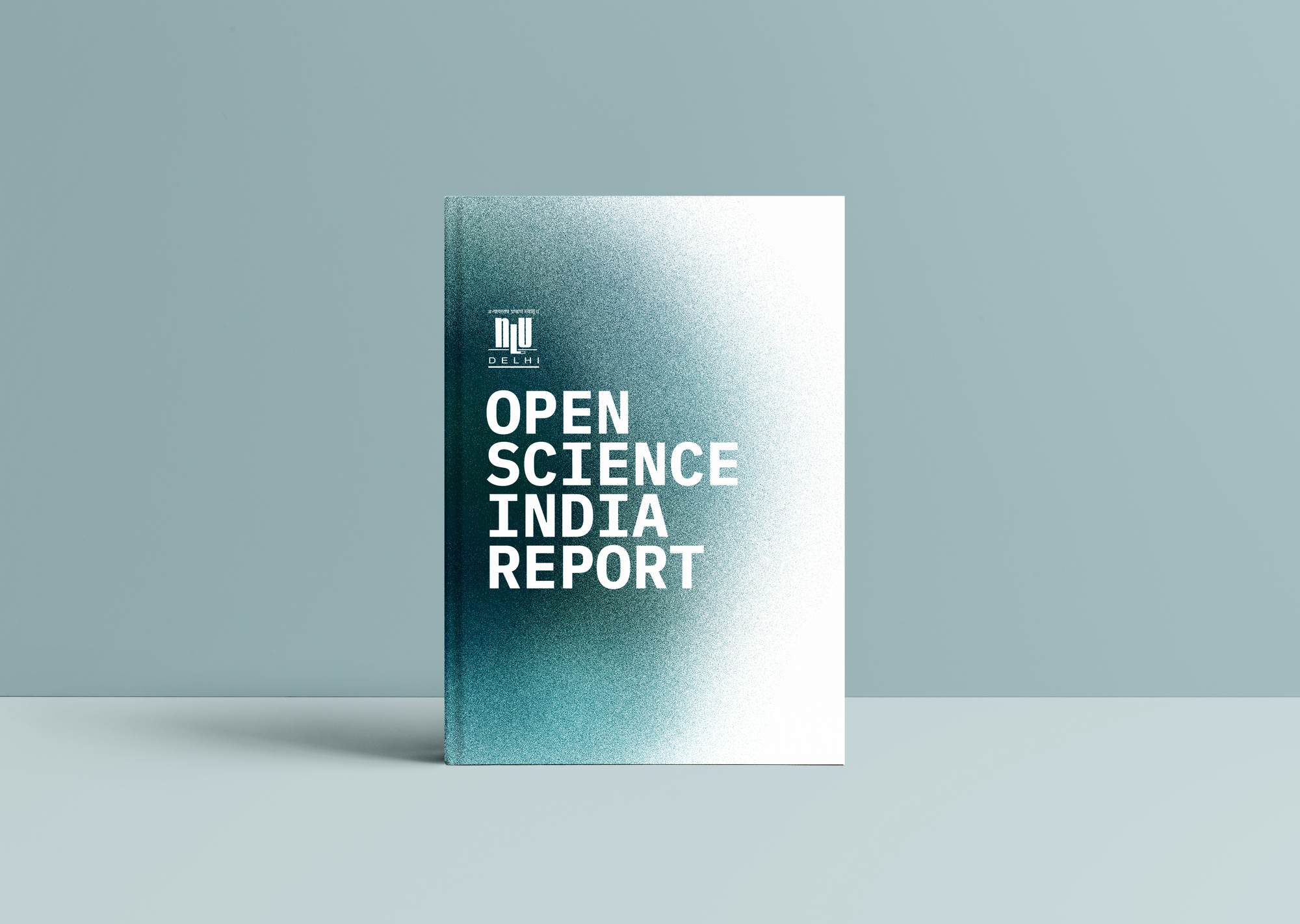 WORK: FELLOWSHIP
FOR: CIIPC & NATIONAL LAW UNIVERSITY, DELHI
PRINCIPAL INVESTIGATOR: DR ARUL GEORGE SCARIA
---
Open science: "... accessibility, transparency, usability, and non- or minimal existence of IP restrictions... openness to inclusiveness, collaboration, constant and continuous transfer of knowledge... prioritisation of research and innovation based on social needs."


Ask:
Present Open Science research data in a way that it's accessible to people with visual impairments.





The key findings:
- Maintain clear hierarchy in the information
- Consistent layout
- Don't use hues to differentiate.




The data visualisation did not rely on different colours (hues) to differentiate datapoints - instead it used monocromatic themes.

It's easier for people with different kinds of colour-blindness to differentiate shades than hues. I used forms and shades for different datapoints in a chart instead of hues.






The contrast was kept high, clear hierarchy, and the layout structure consistent throughout the 300 pages so that people with other visual impairments such as blocked vision didn't have trouble controlling focus.





The Report was officially released at the Global Congress on IP and Public Interest, Washington D.C. on September 27, 2018.

---